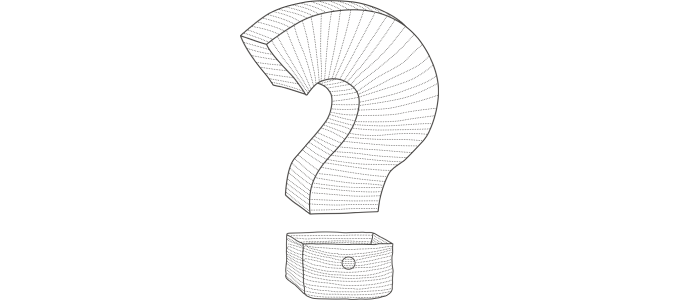 be smart
FAQ
Your heart is saying yes, but your head still has some questions? Our FAQs have answers to the most frequently asked questions about the BEACHY. Feel free to stop by now and again: we always have new info to share.
Frequently asked questions and answers
Allow yourself to be inspired and download the BEACHY catalogue for free here.